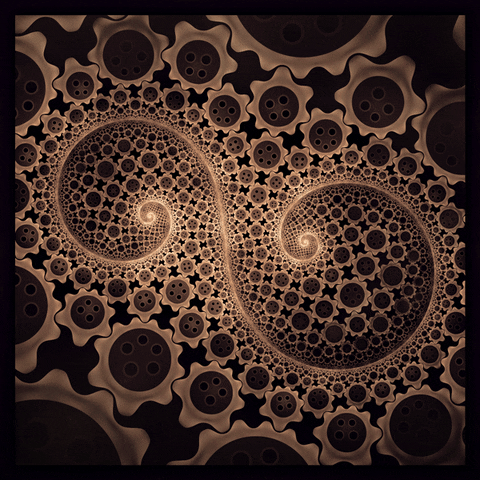 Every day everyone gets tired, but have you have ever stopped to wonder why? Or rather, how exactly your body knows its time to be tired? Scientists have studied these patterns, collectively known as circadian rhythm, and at a conference happening this week, Dr. Andy LiWang describes how his lab has been able to isolate and observe how "proteins serve as the cogs, gears and springs of all circadian clockworks."
"Our structures of the complexes of the circadian clock proteins of cyanobacteria provided important mechanistic insights, but are static snapshots of a system that's continuously moving and changing hour by hour," said LiWang.
Here's hoping for a good nights sleep for everyone with circadian rhythms well-managed by tireless proteins involuntarily keeping time. We all need it for the days that are ahead.
husband & father; cyclist; former senior advisor in obama white house;
senior strategists for csforall; nomcon lead; owner of initial velocity...
Cover image credit: https://commons.wikimedia.org/wiki/File:Innards_of_an_AI-139a_mechanical_watch.jpg