"How have I seen the hand of God today?"
After church today I went to visit with a family from the congregation. We read from a recent article written by President Henry Eyring, titled "Always Remember Him". The piece is short but makes three clear points about faith and observances, inviting us to "Remember Jesus Christ", "Remember What You Need to Do Better", and "Remember the . . .
February 26, 2018
just wanted to share some of my thoughts with you all
Digital Harbor TEAM,
I'm currently flying 35,000 feet up somewhere over Colorado, but my mind is back in Baltimore as I'm thinking about all the things we did this week.
As I mentioned during our forum yesterday, I recognize that it is going to be a bit of whirlwind when I am in town (a "month within a week" apparently . . .
February 25, 2018
Sometimes, there is a setting somewhere that needs to be changed.
And sometimes it will take a fresh set of eyes later to figure it out.
But not for lack of trying in the moment.
February 24, 2018
15:56.47 was a long time coming
I grew up on the cross-country skiing team and spent entire Saturdays of most of my high school career out at races. I remember spending time waxing skis or recovering from a race in ski chalets or high school gyms. I also remember comparing my times to Kikkan Randall, who always beat me. So it was really fun yesterday and was the first . . .
February 23, 2018
one of those times when it works
Proposed Update to Maslow's Hierarchy of Needs
What if Abraham Maslow wrote his seminal work "A theory of human motivation" today? How would it be different from the paper he wrote 65 years ago?
The HR department leads at Facebook (Lori Goler, Janelle Gale, and Brynn Harrington) paired up with a University of Pennsylvania Wharton School professor (Adam Grant) to . . .
February 21, 2018
Uncovering Circadian Clockworks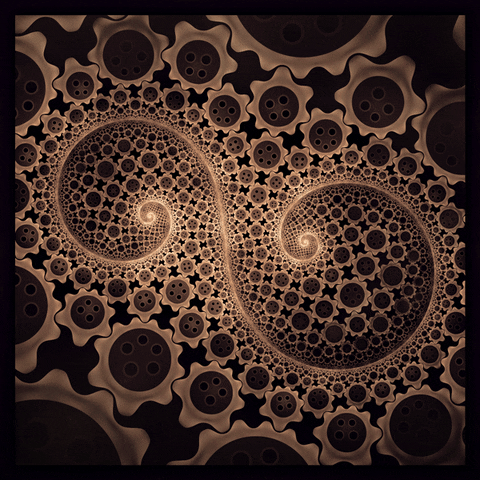 Every day everyone gets tired, but have you have ever stopped to wonder why? Or rather, how exactly your body knows its time to be tired? Scientists have studied these patterns, collectively known as circadian rhythm, and at a conference happening this week, Dr. Andy LiWang describes how his lab has been able to isolate and observe how . . .
February 19, 2018